Limited Edition Freelance Model Railroading!

Freelance Tangent Scale Models PS-4750's are IN STOCK!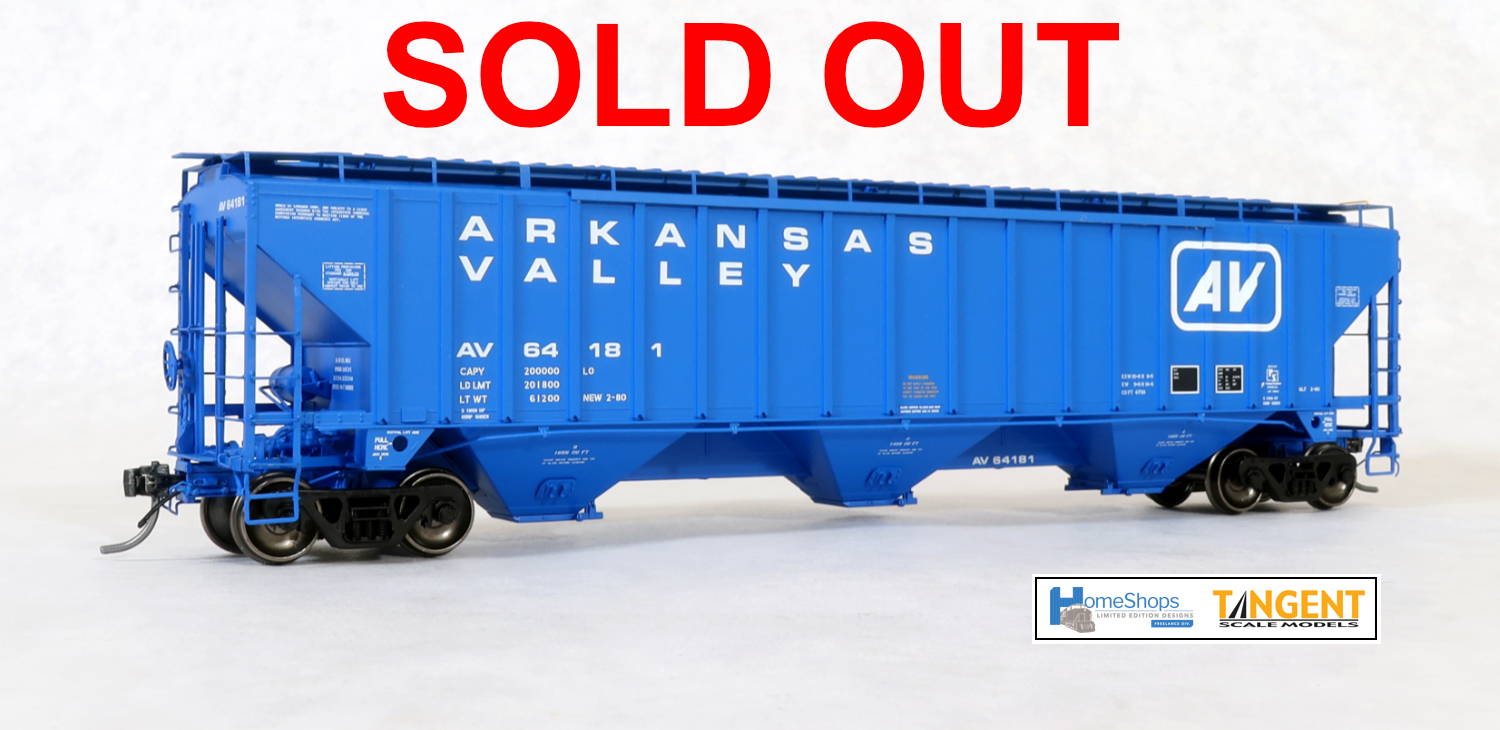 Available in four road numbers each of seven first-time production run Freelance Model Railroads! Only 65 cars of EACH ROAD NUMBER were produced so ensure you get the ones you want...!

"HOME SHOPS" the Painting!
Our Most Popular Merch Items:
Listen to our First interview on the "a ModelersLife" Podcast
Be sure to press the "Play" button below to listen while you discover our website! This podcast is the Home Shops interview with Lionel Strang, Tony Cook, and Christopher Palmieri. All things "Home Shops" related are discussed in this informative and entertaining episode!
Trending Home Shops Blog Posts