Limited Edition Freelance Model Railroading!
Introducing the Crescent Lines Founders' Fleet!
We celebrate the rich history of the C.C.M.R.C. by Honoring the Memory of Four Founding Members!
Home Shops will be at the 2023 Amherst Show!
January 28th and 29th at the Eastern States Exposition Fairgrounds
1305 Memorial Avenue
West Springfield, MA 01089
Beginning on Wednesday January 25 On-Line orders will be shipped when we return from the Amherst Show.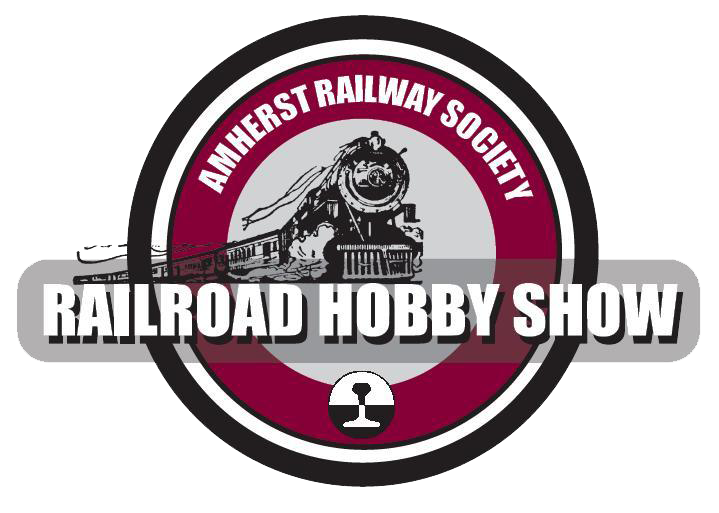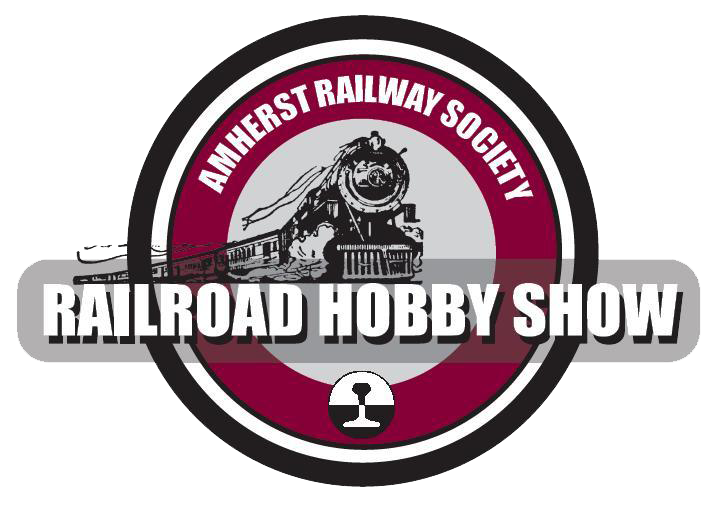 Visit Us in the Young Building - Section 79 - Table M
The Long-Awaited 86' Box Cars will be Available!!!
On January 28th our Just-Arrived Tangent Scale Models 86' Box Cars will be available
on our website as well as in-person at the Amherst Train Show!
We will also have an inventory of V&O Tanks Cars as well as PS-4750
covered hopper cars to sell at Amherst!


"Small-Batch" Tangent Scale Models
Virginian and Ohio Tank Cars
Freelance Tangent Scale Models PS-4750's are IN STOCK!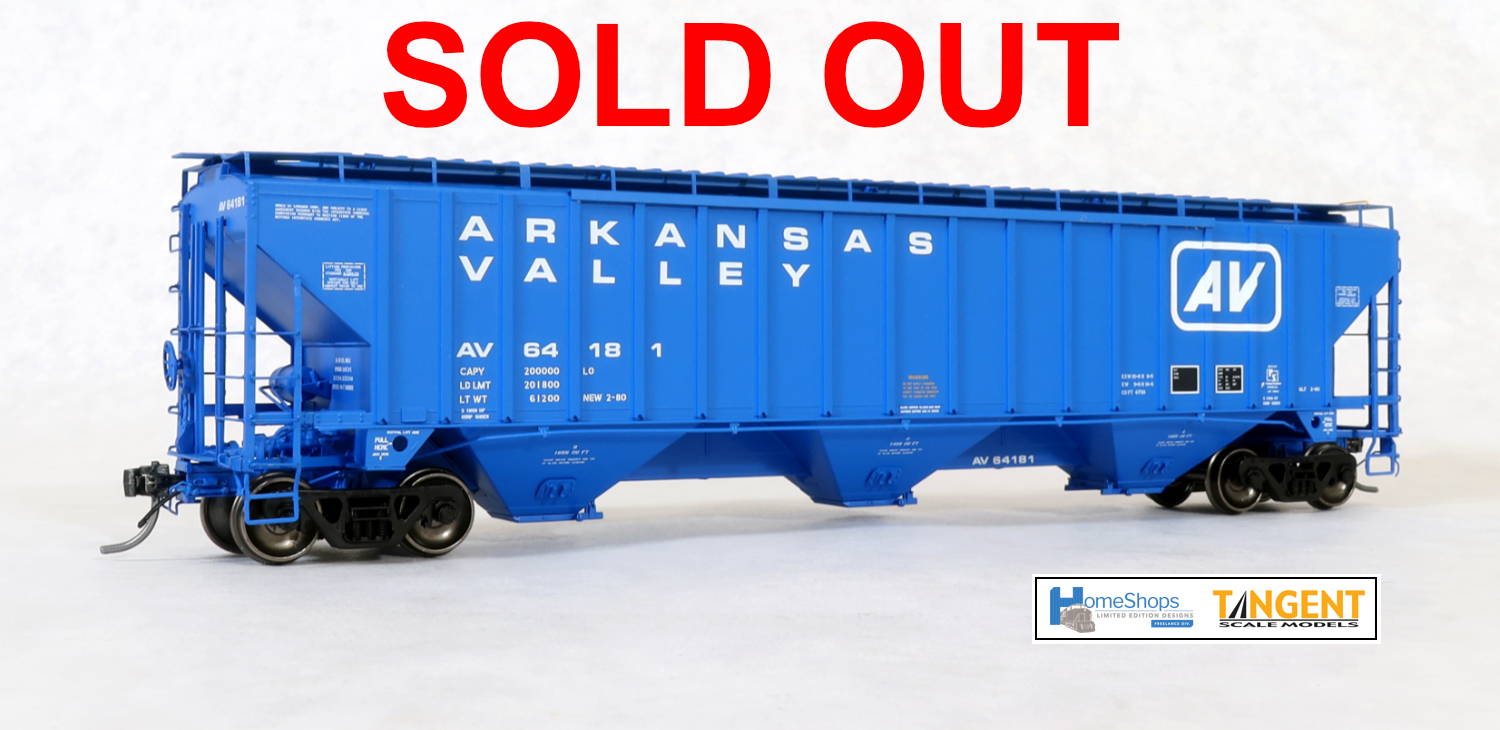 Available in four road numbers each of seven first-time production run Freelance Model Railroads! Only 65 cars of EACH ROAD NUMBER were produced so ensure you get the ones you want...!

Around The Layout Podcast
Click the button above to listen to Ray Arnott interview Home Shops founder Christopher Palmieri in Around The Layout Podcast Episode No. 13! It is an easy listen and Ray does an excellent job of asking questions about Mr. Palmieri's own freelance concept as well as the formation of Home Shops.
Be sure to peruse the other episodes on the Around The Layout Podcast. You just might find other Home Shops road owner's in the lineup!

"HOME SHOPS" the Painting!
Our Most Popular Merch Items:
Listen to our First interview on the "a ModelersLife" Podcast
Be sure to press the "Play" button below to listen while you discover our website! This podcast is the Home Shops interview with Lionel Strang, Tony Cook, and Christopher Palmieri. All things "Home Shops" related are discussed in this informative and entertaining episode!
Trending Home Shops Blog Posts