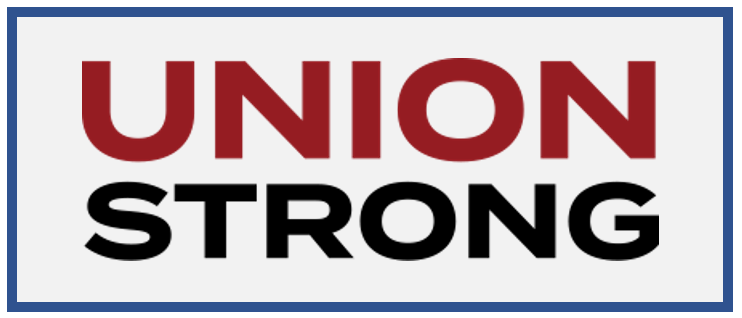 We proudly present the P.E.B. 2022 collection in solidarity with railroad craft employees who worked every day during the pandemic without a raise. Both they and their families have sacrificed much to keep the nation moving.
As a result, common carrier railroads are among only a handful of corporations enjoying record profits post-pandemic, as many other industries are reeling from the current economic situation of which we are all aware.
Today's railroaders are not working for the Rock Island Railroad facing bankruptcy in the early 1970's. Today's railroaders work for powerful companies making $ Billions while demanding employees be available 24/7/365. In return railway labor seeks a contract that allows them, at the very least, to bring home to their families the same buying power at the end of the five-year contract as they had at the beginning.
The viral quote on page 32 of the 250th P.E.B. stating that railroad labor does not contribute to profit is very revealing and is a call to action! As a railroad union member, the founder of Home Shops has made the following items available during this time to show support for his fellow brothers and sisters.
Wear these shirts to work. Sip coffee from these mugs at job briefings. Let the carriers know they have been heard.
Proudly State the Truth - You and your craft DO Contribute!